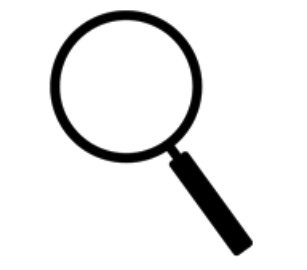 Summary
The scavenger hunt sheets and pencils will be at the front desk of your local branch, fill in the sheet and return it to one of the branches for a chance to win a prize.
Contact
kids@westgreylibrary.com
Scavenger Hunt
A new scavenger hunt every month at every branch.
For youth up to age 18.